Synopsis
Frederick Loren has invited five strangers to a party of a lifetime. He is offering each of them $10,000 if they can stay the night in a house. But the house is no ordinary house. This house has a reputation for murder. Frederick offers them each a gun for protection. They all arrived in a hearse and will either leave in it $10,000 richer or leave in it dead!
Click Play at the top to view the trailer.
Like the Trailer?
Want to watch the whole movie?
We don't condone streaming for free and its better for you to buy the movie/series and support the companies and actor/actresses.
If you want to watch it for free, here are a few free safe sites (a few popup ads on some of the videos) to watch:
If any of the links arent working, Click here for updated List
Again, we don't control what movies, shows, or anime that are on these websites, but they all have a great selection.
Enjoy!
See something wrong? Report it! 
You can also email us at Info@PosotiveMovieResources.com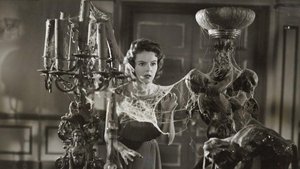 Original title
House on Haunted Hill
IMDb Rating 6.9 21,853 votes
TMDb Rating 6.9 234 votes