Synopsis
John Smith is a mysterious stranger who is drawn into a vicious war between two Prohibition-era gangs. In a dangerous game, he switches allegiances from one to another, offering his services to the highest bidder. As the death toll mounts, Smith takes the law into his own hands in a deadly race to stay alive.
Click Play at the top to view the trailer.
Like the Trailer?
Want to watch the whole movie?
We don't condone streaming for free and its better for you to buy the movie/series and support the companies and actor/actresses.
If you want to watch it for free, here are a few free safe sites (a few popup ads on some of the videos) to watch:
Again, we don't control what movies/shows/anime are on these sights, but they all have a great selection.
Enjoy!
See something wrong? Report it! 
You can also email us at Info@PosotiveMovieResources.com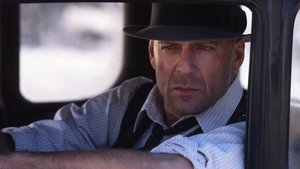 Original title
Last Man Standing
IMDb Rating 6.4 52,033 votes
TMDb Rating 6.3 482 votes